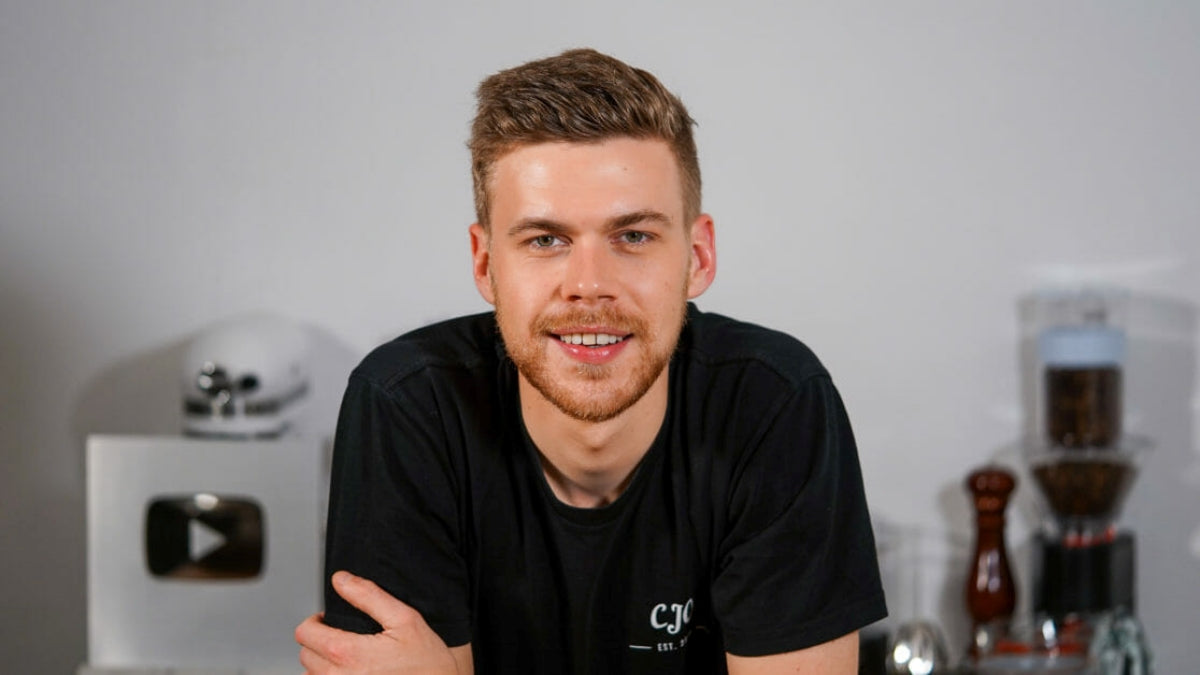 @chefjackovens
essential kitchen items
Stock your kitchen with the products Jack uses in his.
You've seen them tried and tested
in @chefjackovens videos on YouTube, Instagram, Facebook and TikTok - now you
can buy quality kitchenware products that Jack uses to create his dishes.
Only the best!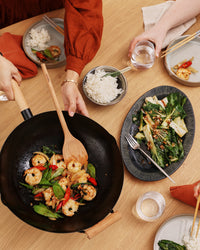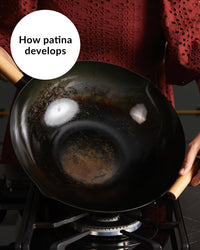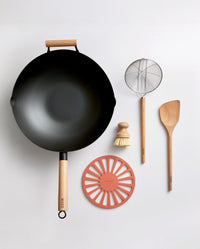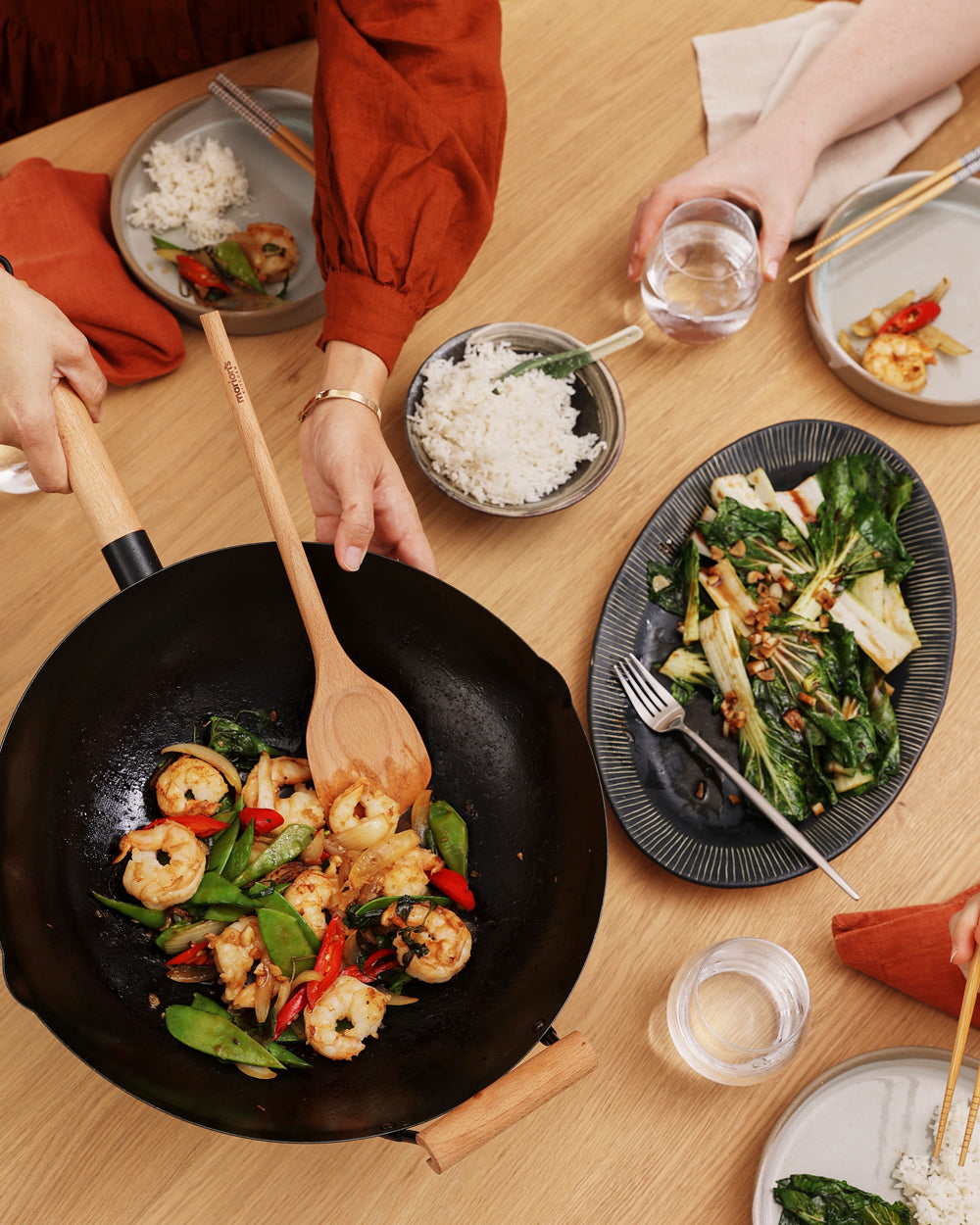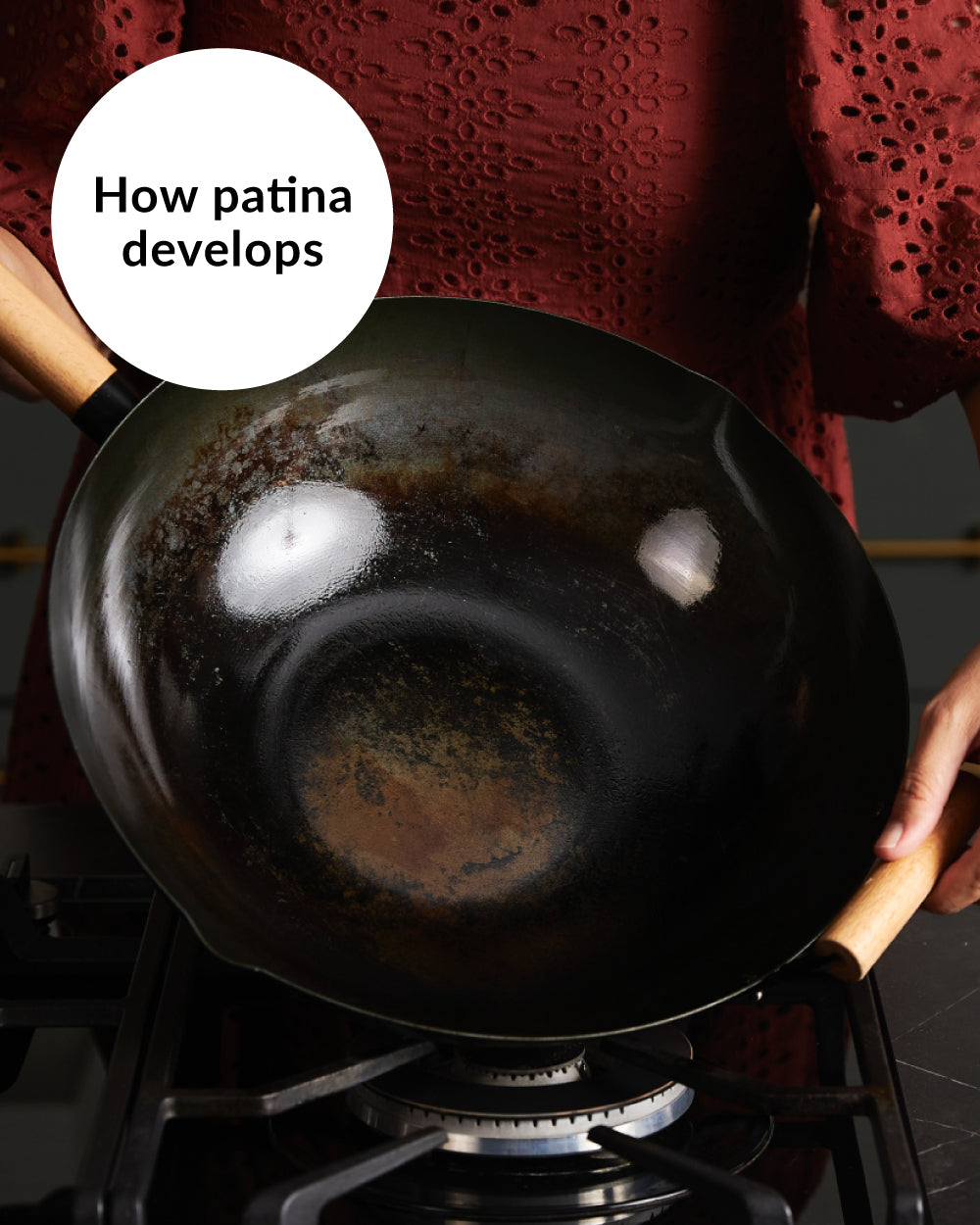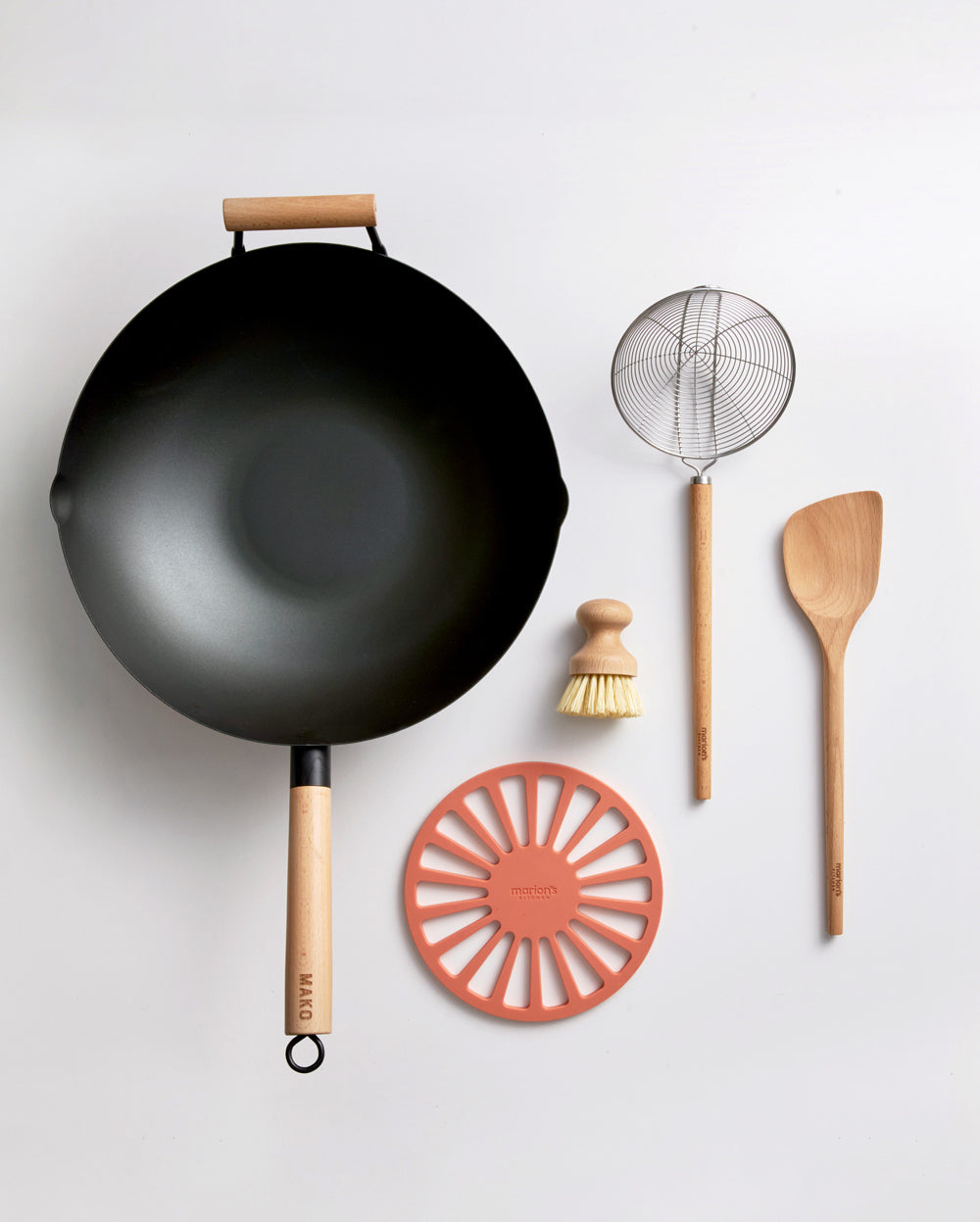 What Jack says about the MAKO Black Steel Wok Kit
" This product is so awesome from the first time I used it to now .. it just keeps getting better"
What Jack says about this Mortar and Pestle
" I use this product almost every day. It's just the perfect depth to mix marinades or grind up spices. Seriously, cannot live without it in my kitchen"
TOP