Asoke, your deliciously stylish friend.
For everything you need to dine, cook, and gift in style.
These are beautiful things that engage the senses through design, colour, texture and use.
Asoke is crafted to shine in a well-loved life; it's thrived and survived a Saturday night in with the best of friends. Get that effortless magic at home.
Explore the Asoke collections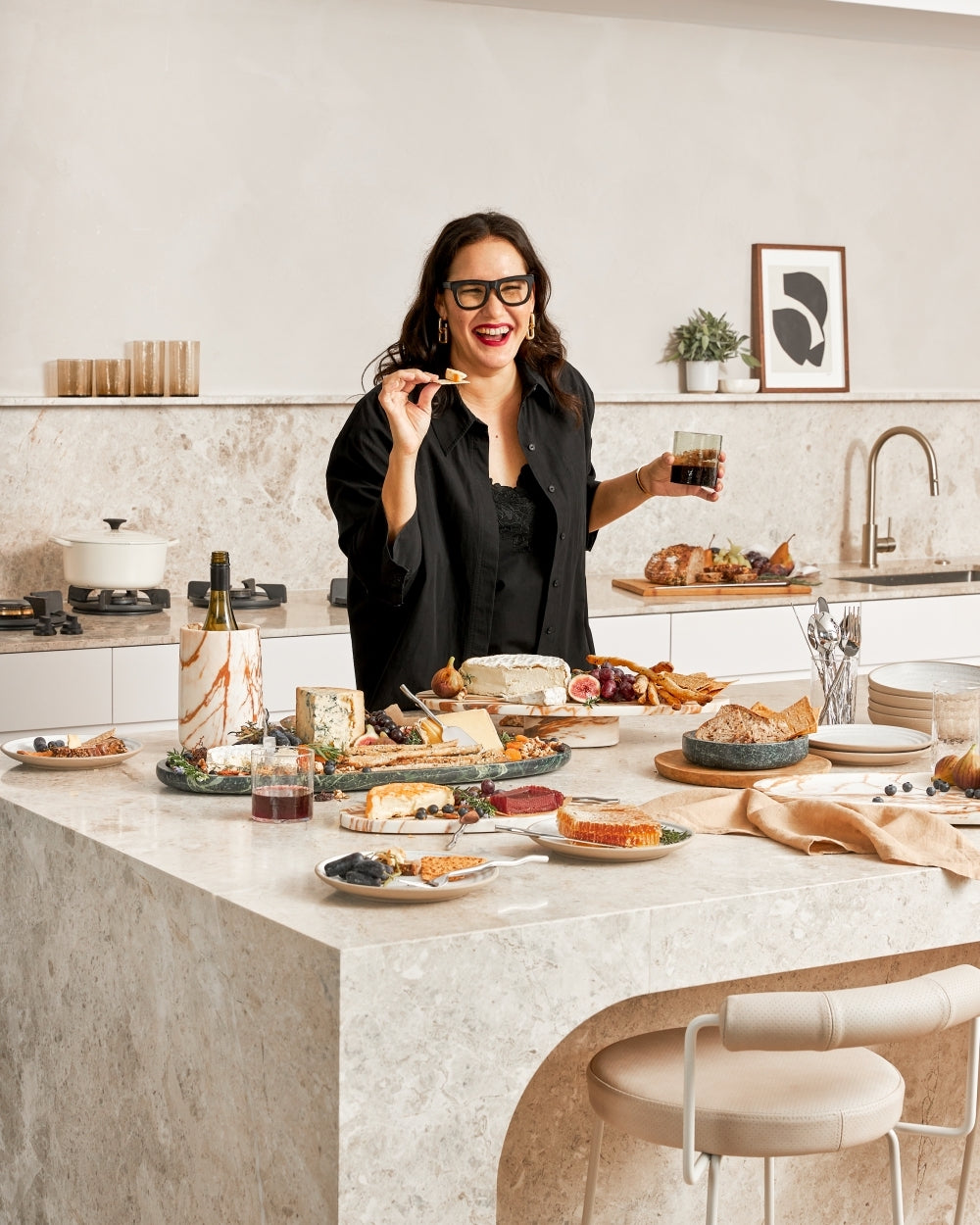 For a life well-lived
Asoke is a homewares brand founded by Marion Grasby — a woman who loves the process of cooking, of having people over, of hosting a fabulous time. You've welcomed her into your home with food and recipes — now she comes bearing incredible things you're set to love (because she loves them too).