High performance. Premium quality.
Known for its exceptional performance and innovation, MAKO kitchenware is designed to be the very best.
Whether you excel in the home kitchen or are a seasoned chef, MAKO Performance Cookware has the perfect tool to help you achieve impressive results.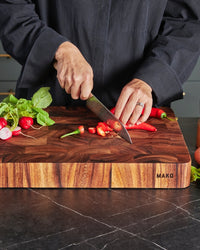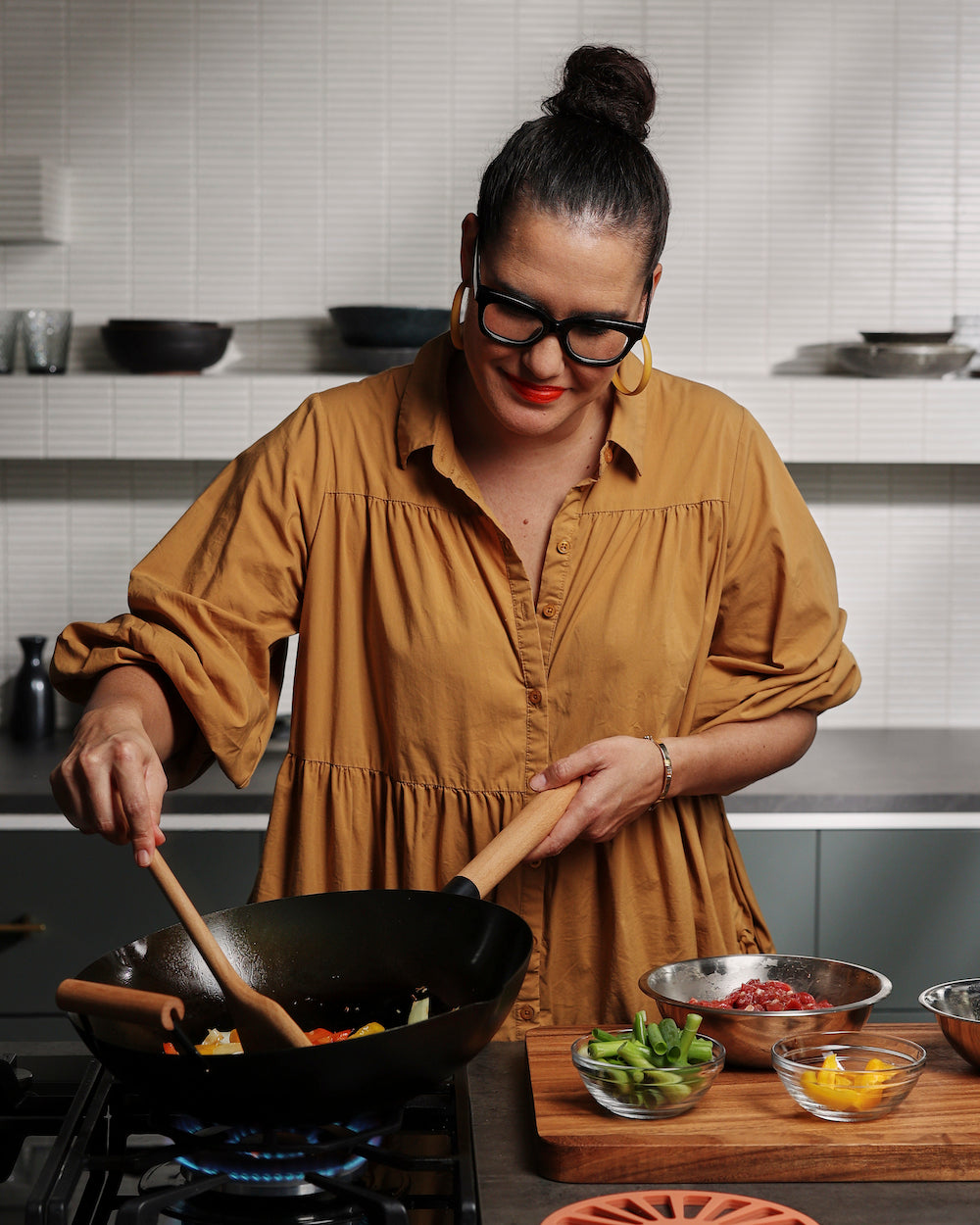 Perfect didn't exist. So we made it.
MAKO is a performance cookware. Crafted and tested to be best-in-class, MAKO products thrive in the busiest of kitchens. Ready for your everyday excellence.