My top 5 from the shop
I don't mean to play favourites (but I absolutely will). If you were to ask me what my current picks from the shop are, these are the top five.
Are they yours too?

Marion xox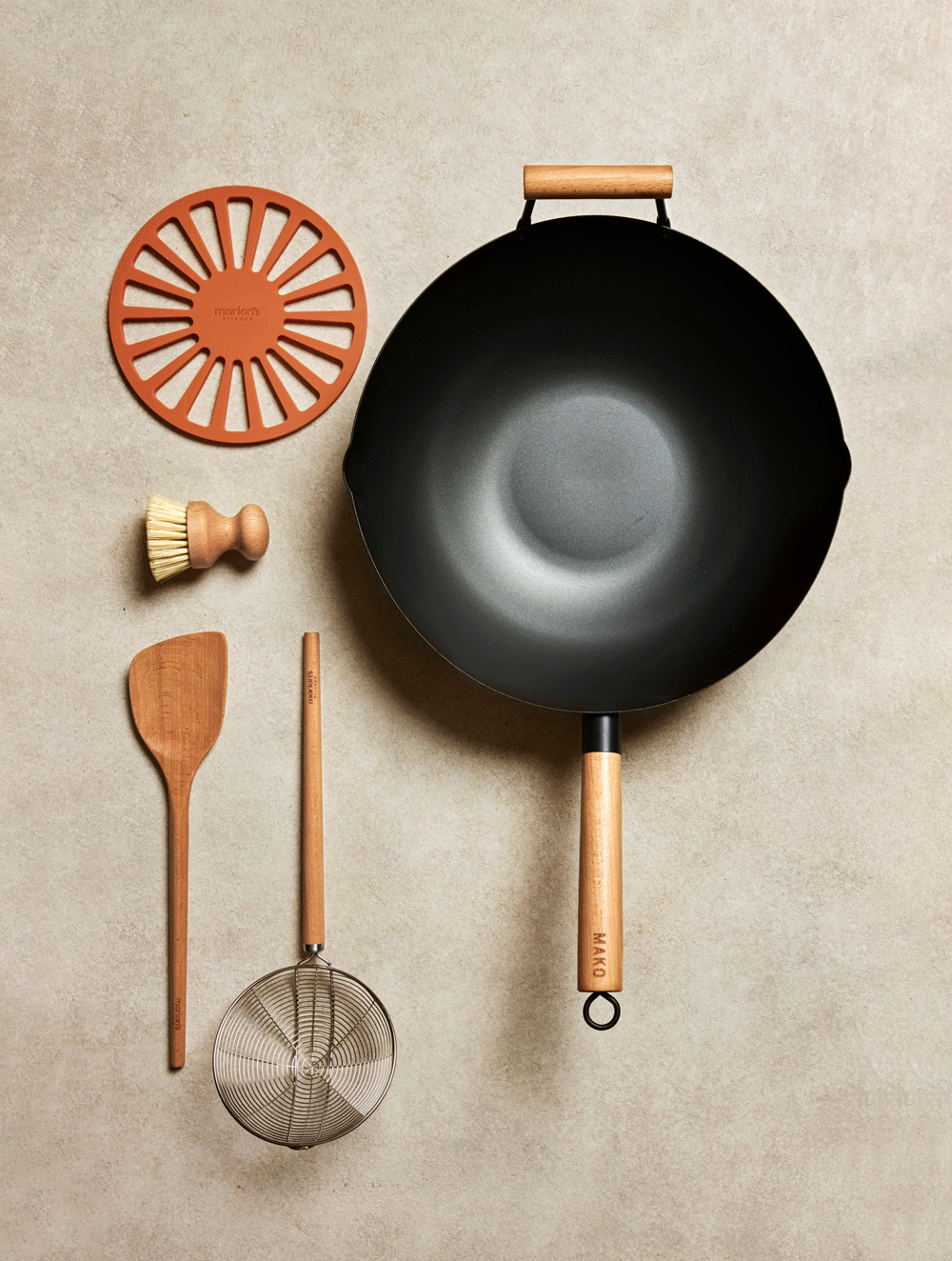 SIZZLE SIZZLE
1.
MAKO Black Steel 14 Wok Kit
Pre-seasoned. Ready to go. Ultimate performance.
SLURP SLURP
2.
The Noodle Lovers' 20 Piece Set
Featuring my custom-made bowl for all your noodly soup recipes.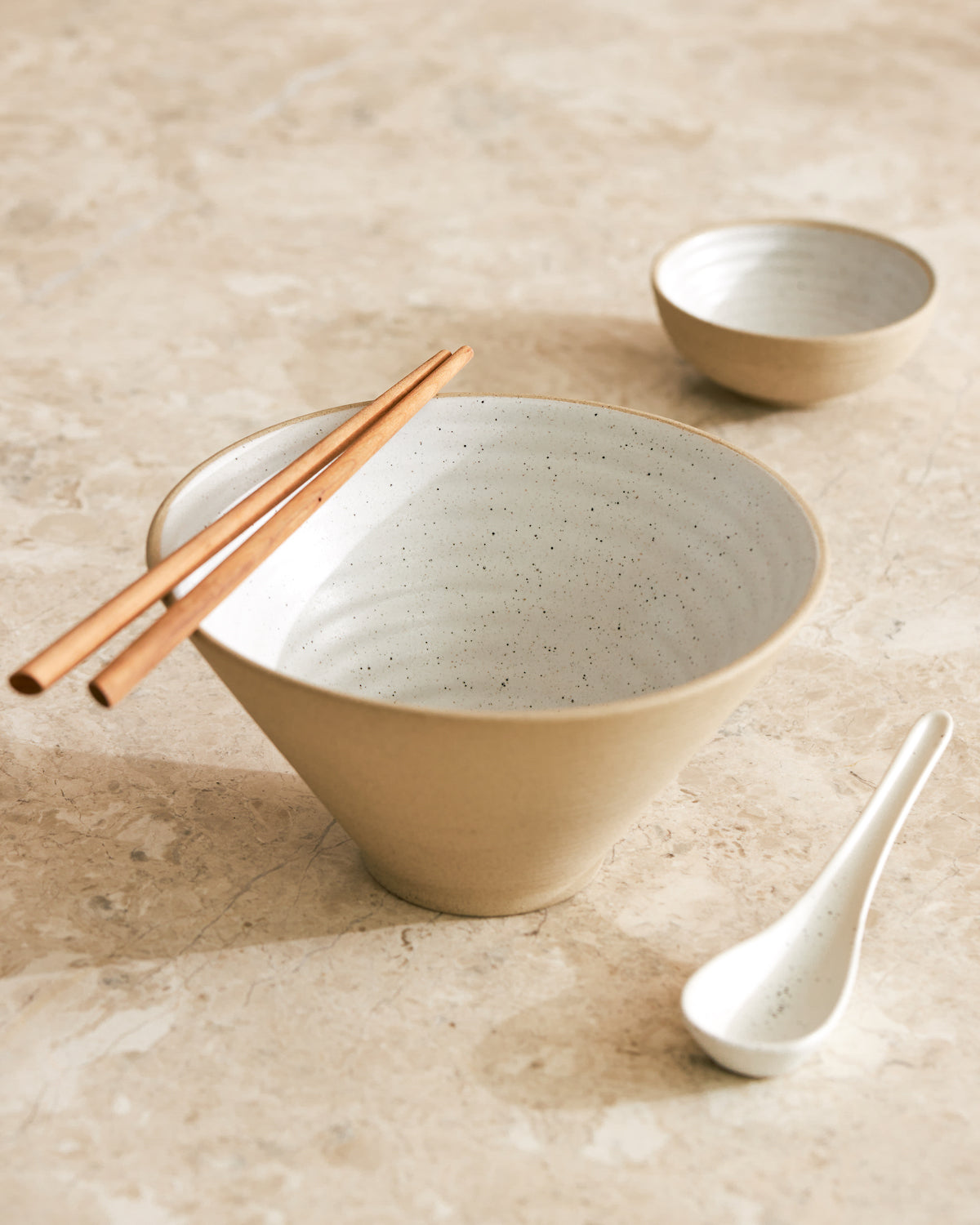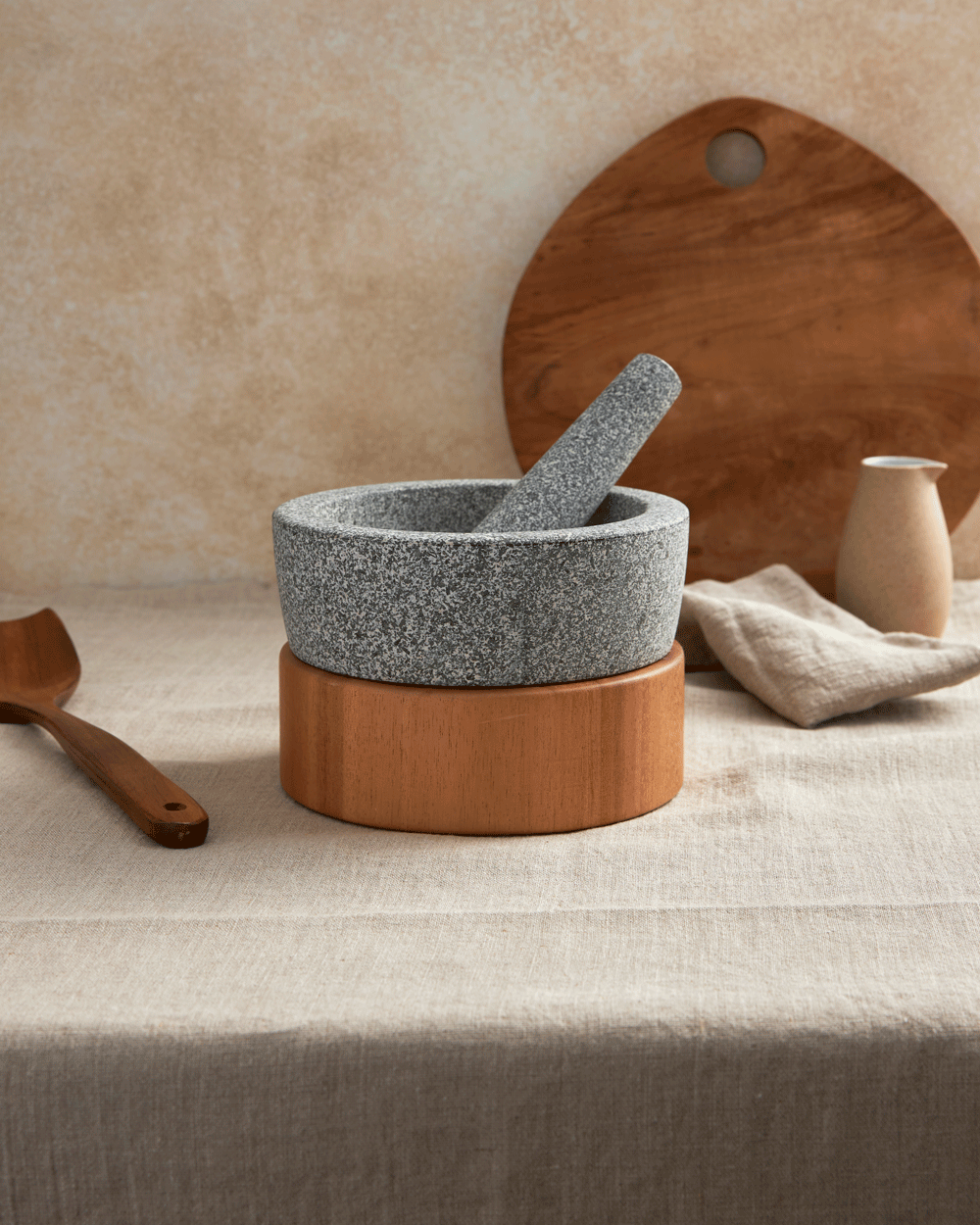 GET GRINDING
3.
Mortar & Pestle
Deep sides for no spillage. Beechwood base so no benchtop scratches.
OUI OUI, BABY
4.
Balsar Acacia 16 Piece Cutlery Set
Stunning acacia wood handles for French bistro vibes at home.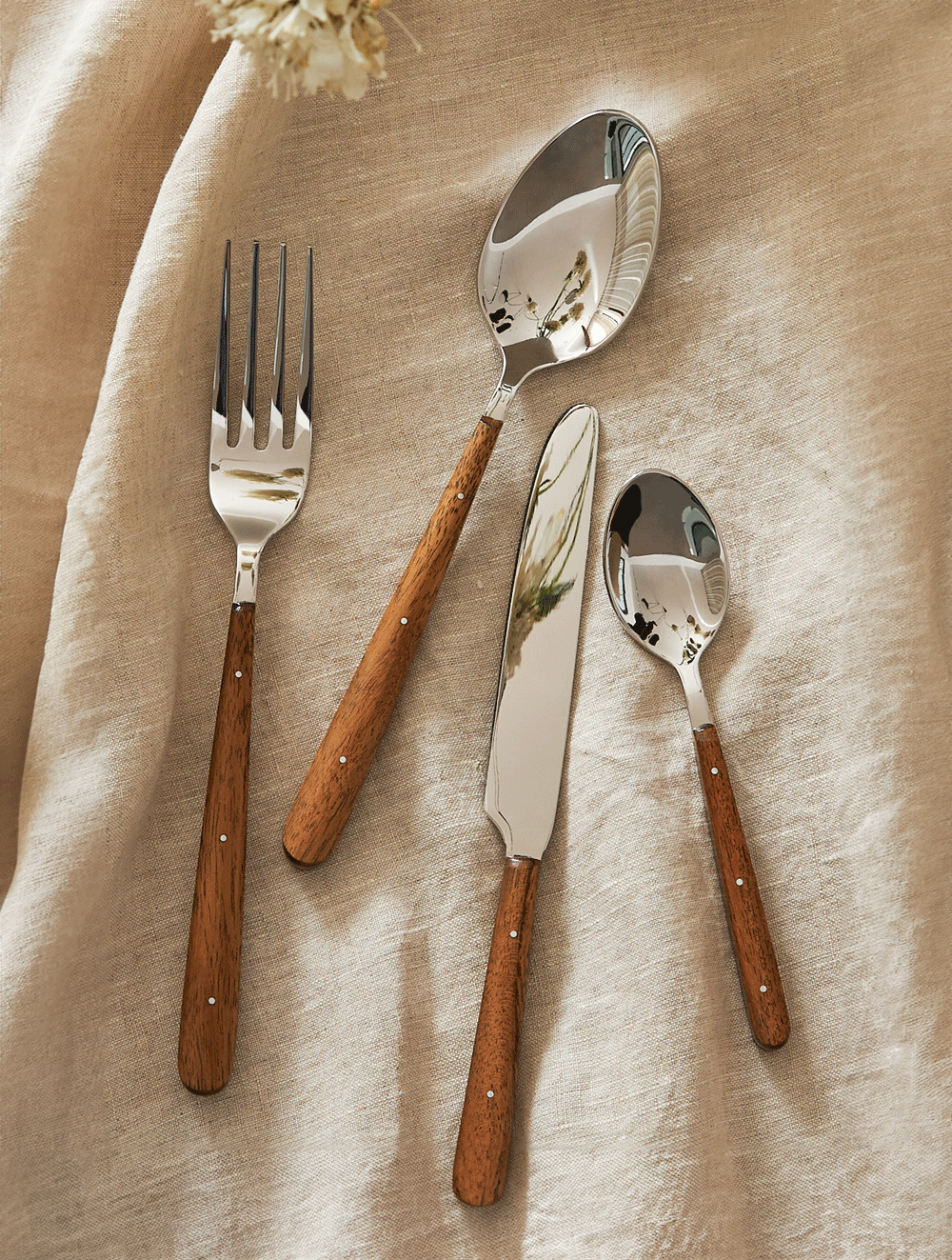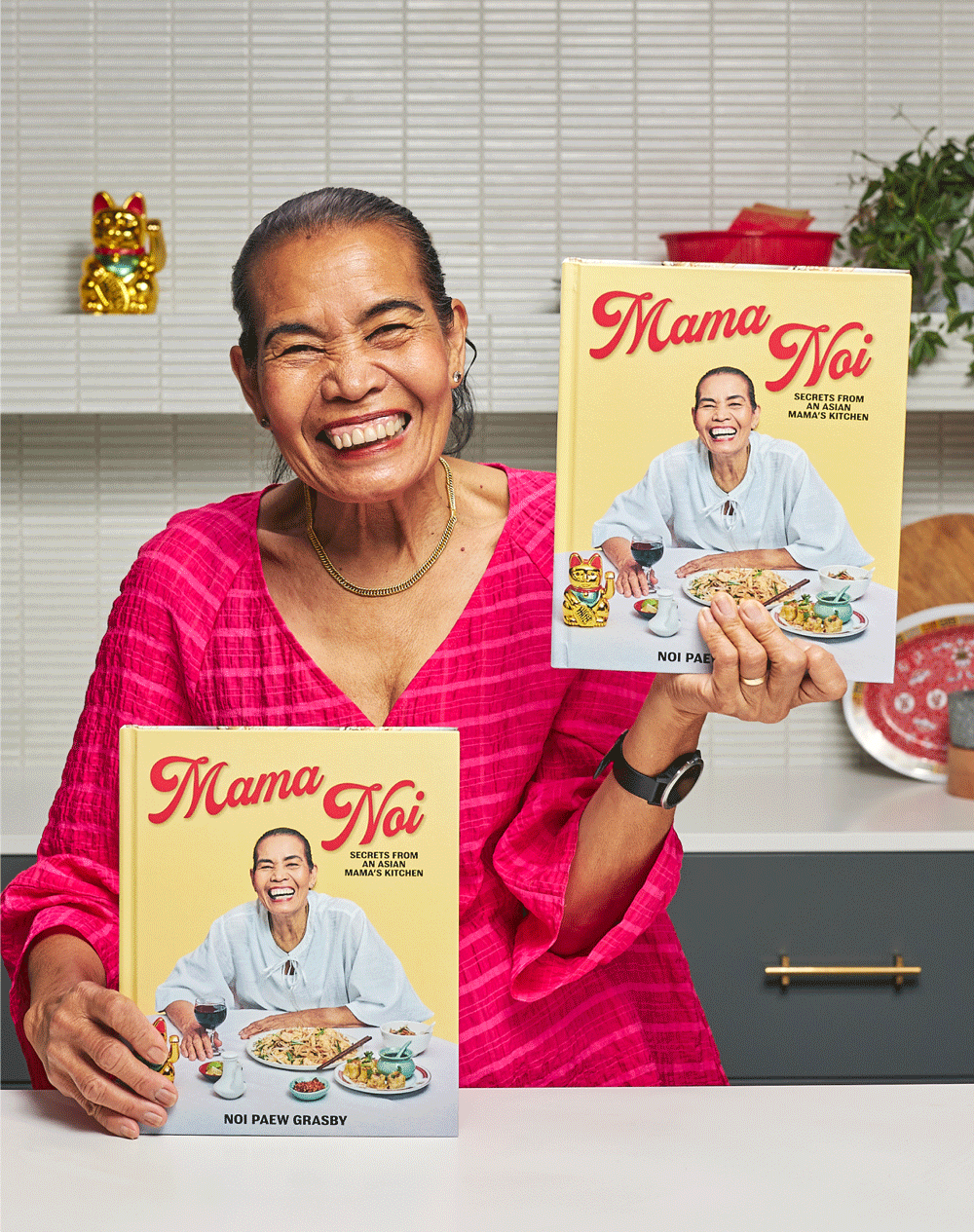 DELICIOUS NOSTALGIA
5.
Mama Noi: Secret of an Asian Mama's Kitchen
Well, I can't forget Mum! 70 retro recipes that you need in your collection.