RECEIVE 20% OFF
WHEN YOU ORDER
ANDY COOKS: THE COOKBOOK
The long awaited first cookbook from Andy Cooks
is only available here and shipping now! Order your copy today.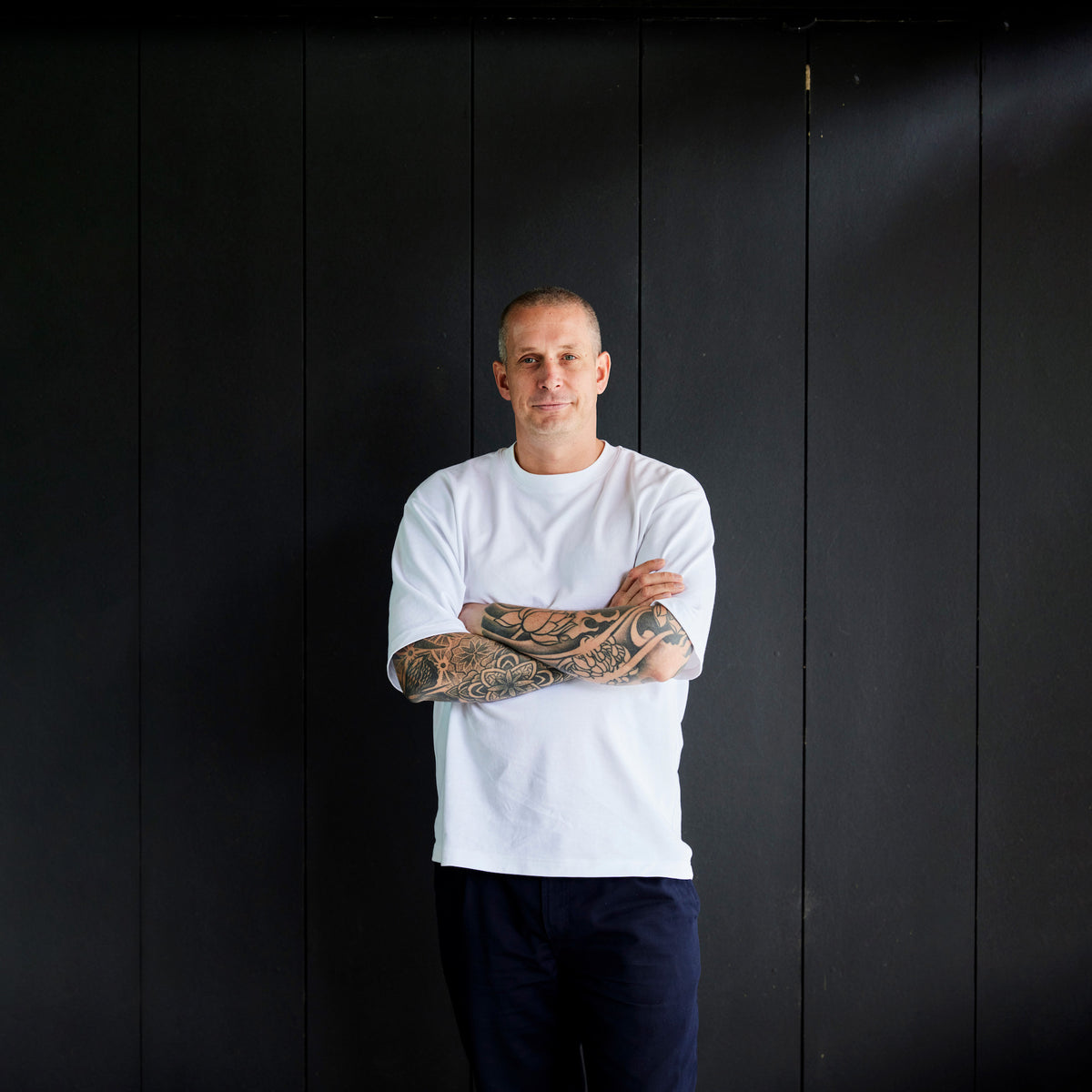 You may know him from his "Hey, Babe" series of videos on his Andy Cooks channels, where professional chef Andy Hearnden embarked on his journey to be a better 'home cook'.
Followed by millions around the globe and with billions of views across Tik Tok, Instagram, Facebook and YouTube, Andy wants to inspire others to cook at home and bring people back to the table, to enjoy being together over a shared meal.
Structured in the same way that Andy would cook a big feast for friends and family, "Andy Cooks: The Cookbook" is full of recipes that will do just this. He's also included some of his favourite breakfasts, burgers and sandwiches for those lazy weekends when everyone's lounging at your place, as well as sharing his pro-chef techniques for searing steak, cooking chicken, poaching eggs, and lots more.
Here's a taste of what's inside Andy Cooks: The Cookbook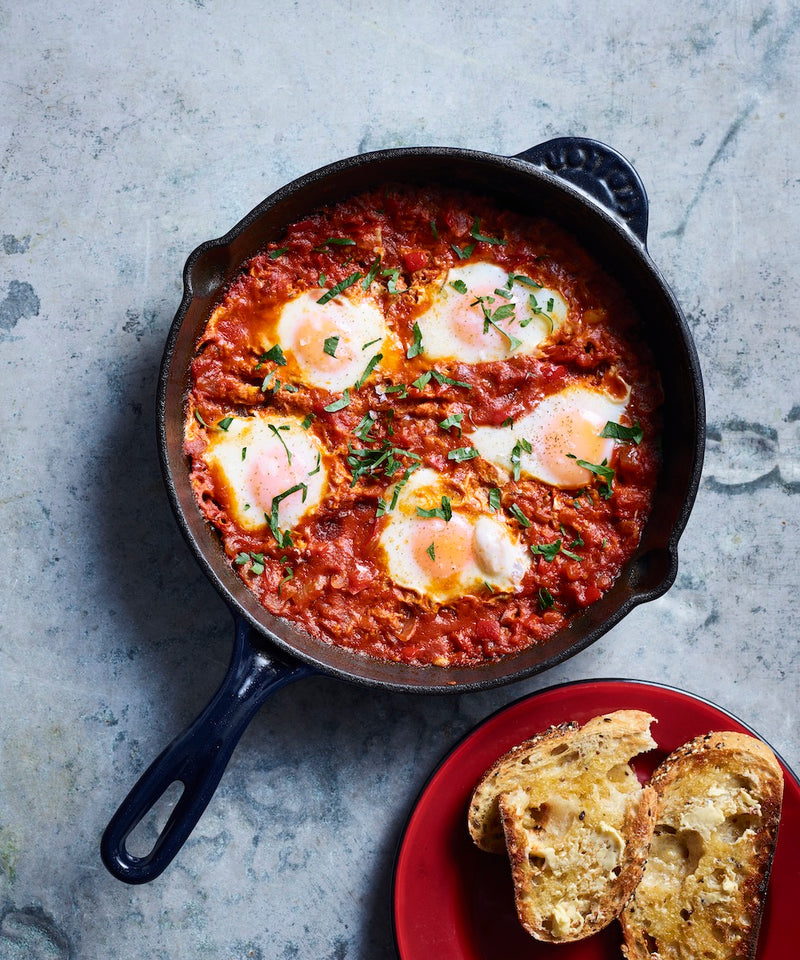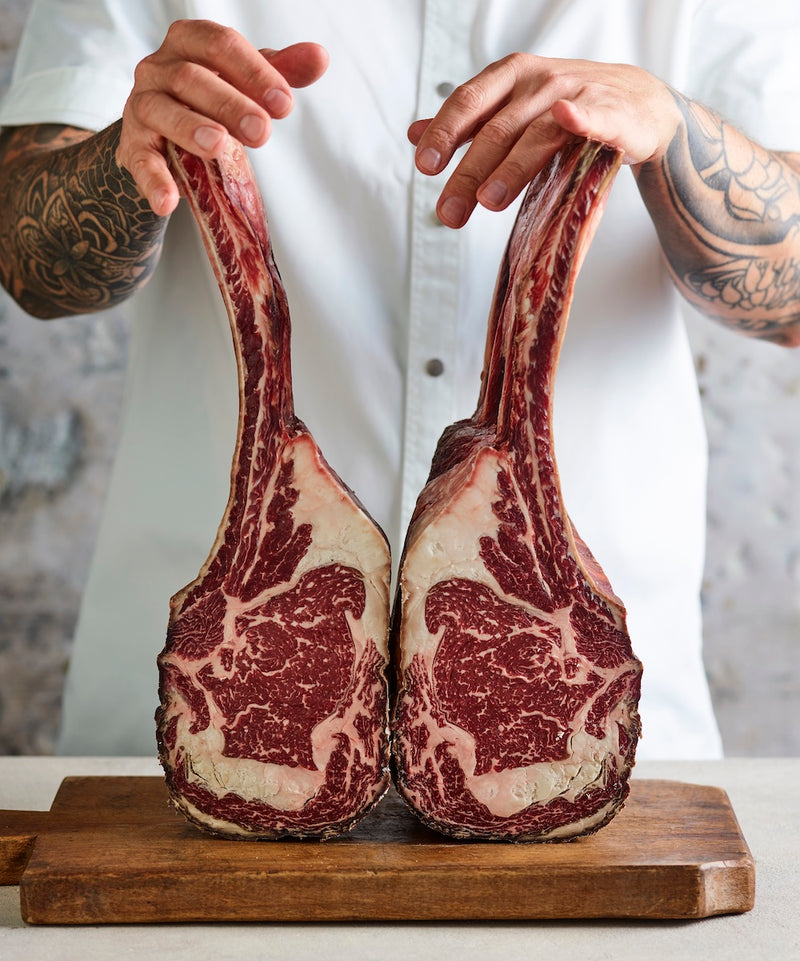 "I've filled this book with my go-to recipes and cooking tips. It's here to inspire and encourage you to cook more at home. Most of these dishes are designed to be paired together, so pick a recipe from each chapter and enjoy a great meal at the table with friends and family. Let's celebrate good food, for good people."
Andy Hearnden
HERE'S A LITTLE SNEAK PEEK
240 PAGES OF DELICIOUS FOOD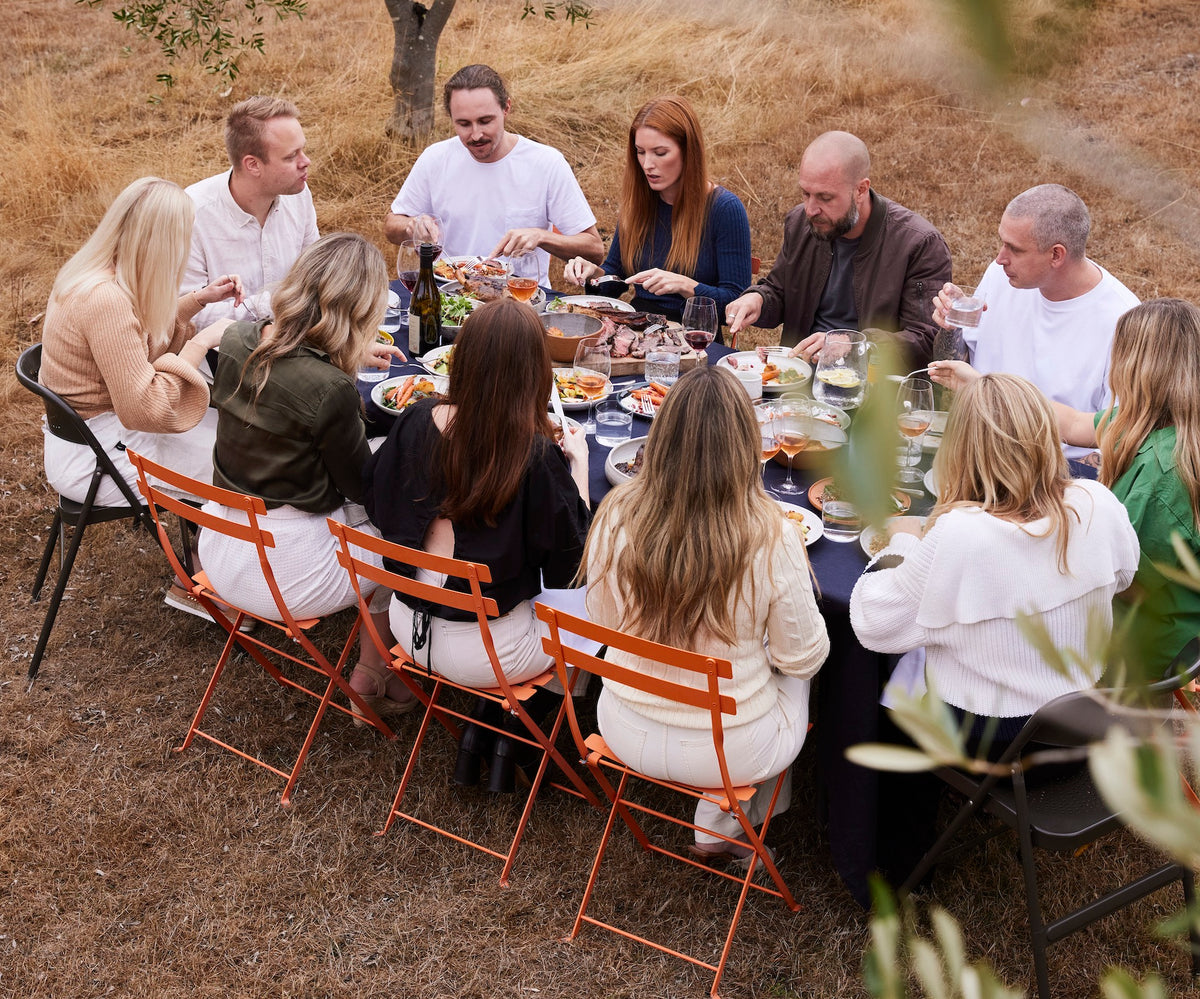 Some things in this modern world are supposed to be made at home, a little slower, by hand and with love. My ethos is to empower people in the kitchen, to help them be better cooks, give them confidence to try something new and, most importantly, have fun!
Sharing good food with good people.
— Andy Hearnden