The best of the best for food lovers
It's the little things done right that make cooking and eating so special. Marion's Kitchen is home to things that are set to enhance your cooking and eating experience. Cookbooks that'll be dogeared and stained in no time. Cooking tools that are for a lifetime of delicious meals. Marion's Kitchen is a brand trusted by millions. Here's your chance to take some of that expertise home with you.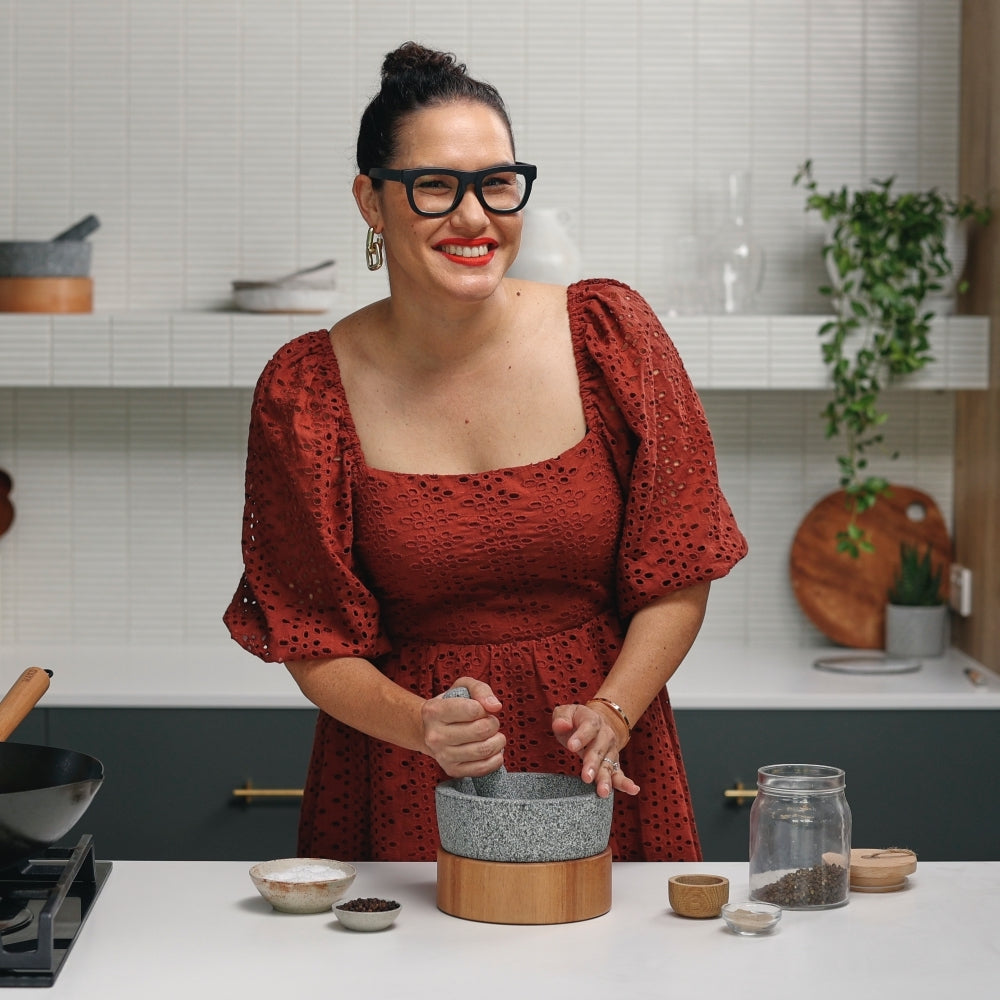 More than just awesome recipes
Marion's Kitchen was founded by Marion Grasby back in 2010. From food products and incredible recipe content, to cookbooks and kitchen tools, there's a lot on offer. And only ever the good stuff. Where there's an opportunity to offer you something you need to enhance your cooking, we take it.
TOP