Don't miss the limited pre-sale deals on the MAKO Genius Copper™ cookware range 
Why Marion Grasby uses Genius Copper™ by MAKO
"It's the perfect marriage of heritage and modern engineering. Classic, beautiful cookware upgraded with the latest in 5-ply technology. The ultimate tools for cooking."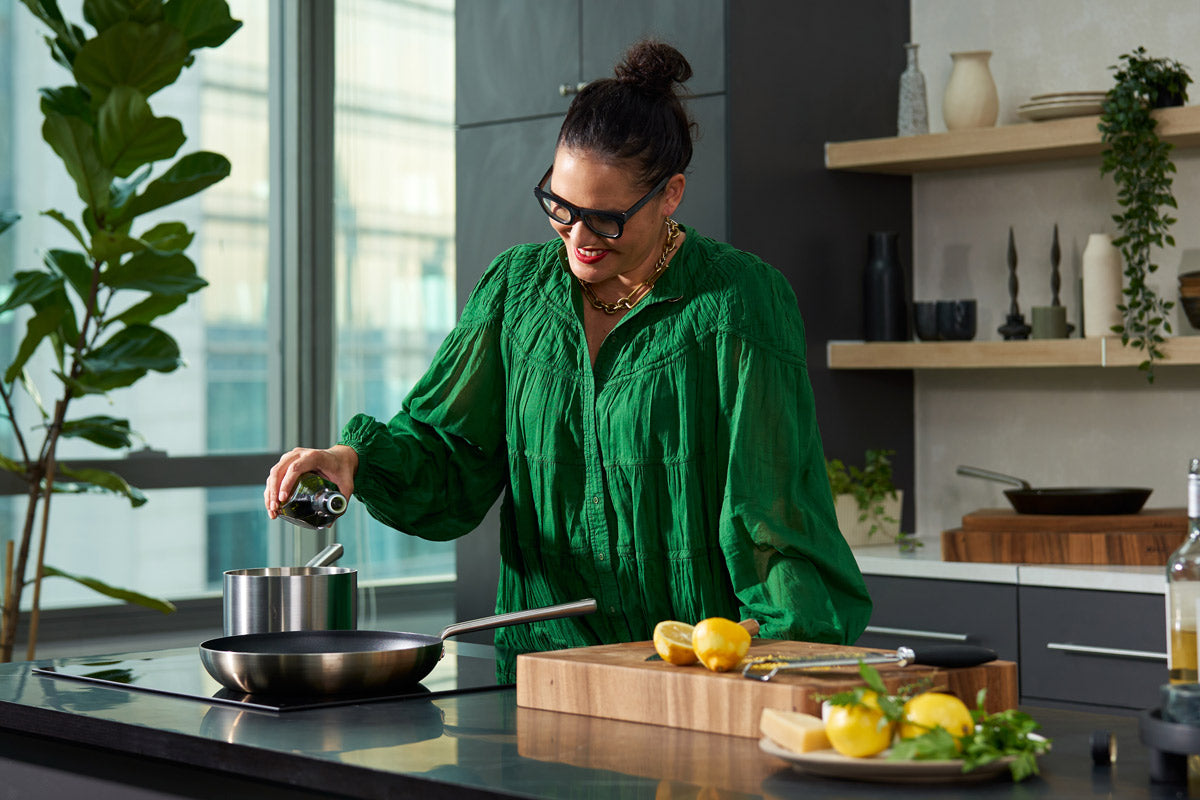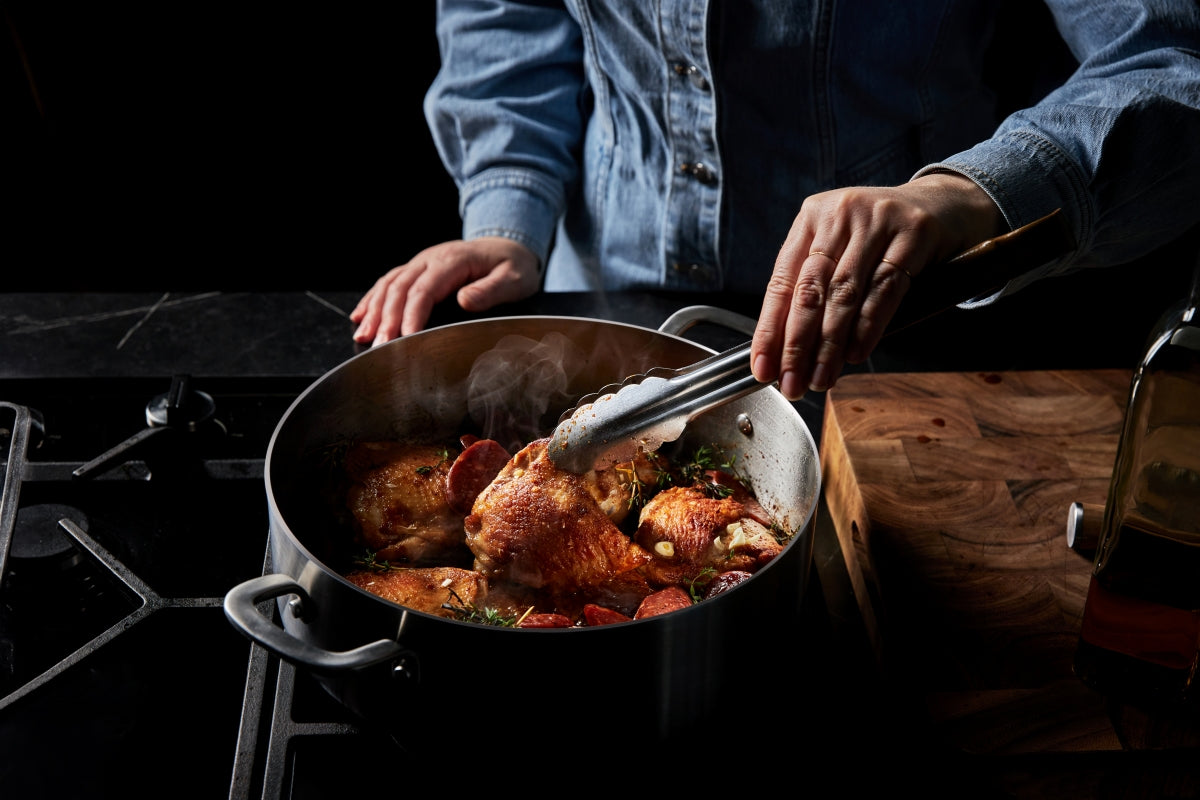 HERITAGE AND SCIENCE
Genius Copper™ marries the heritage of copper cookware with the best innovative engineering. Modern tools made for the highest performance.
GENIUS COPPER™
Experience the power zone created by our groundbreaking Genius Copper™ technology. This innovative 5-ply construction ensures rapid heat conduction, unmatched temperature control and a responsiveness that brings out the best in every ingredient.
Pots and pans available in stainless steel finish. Frying pans available in plasma non-stick.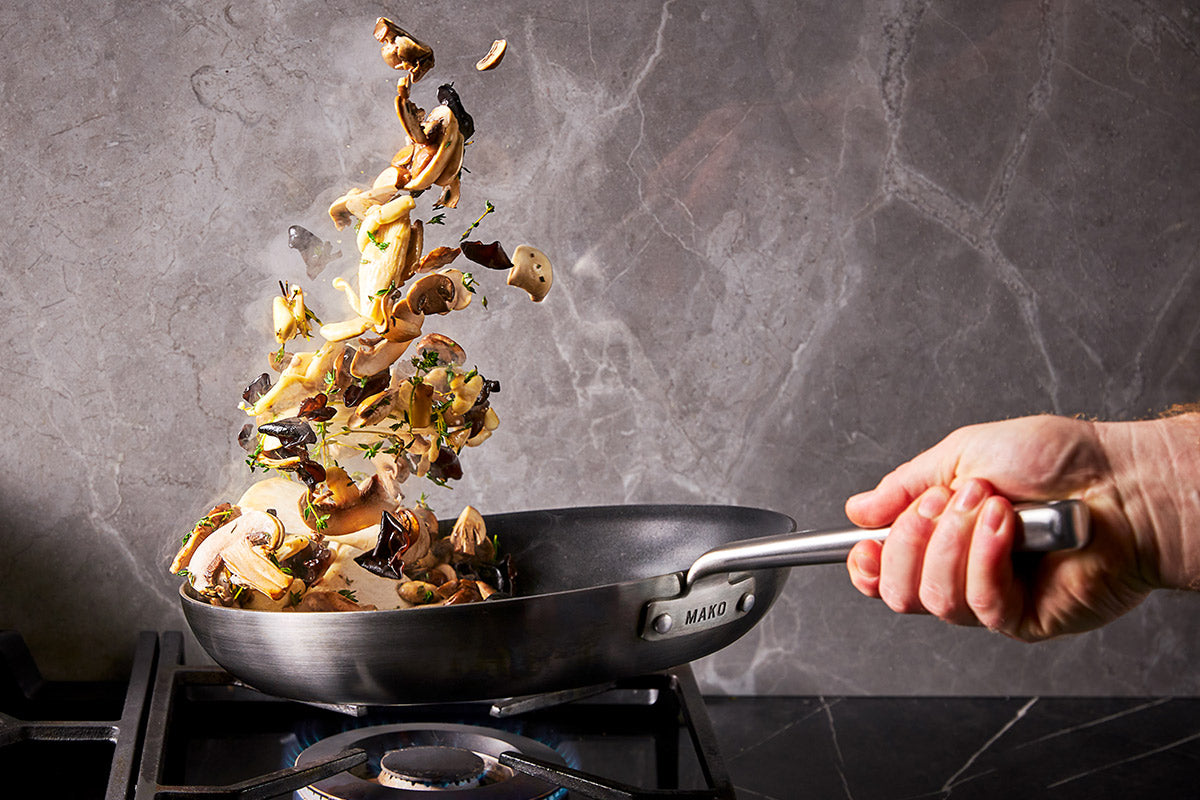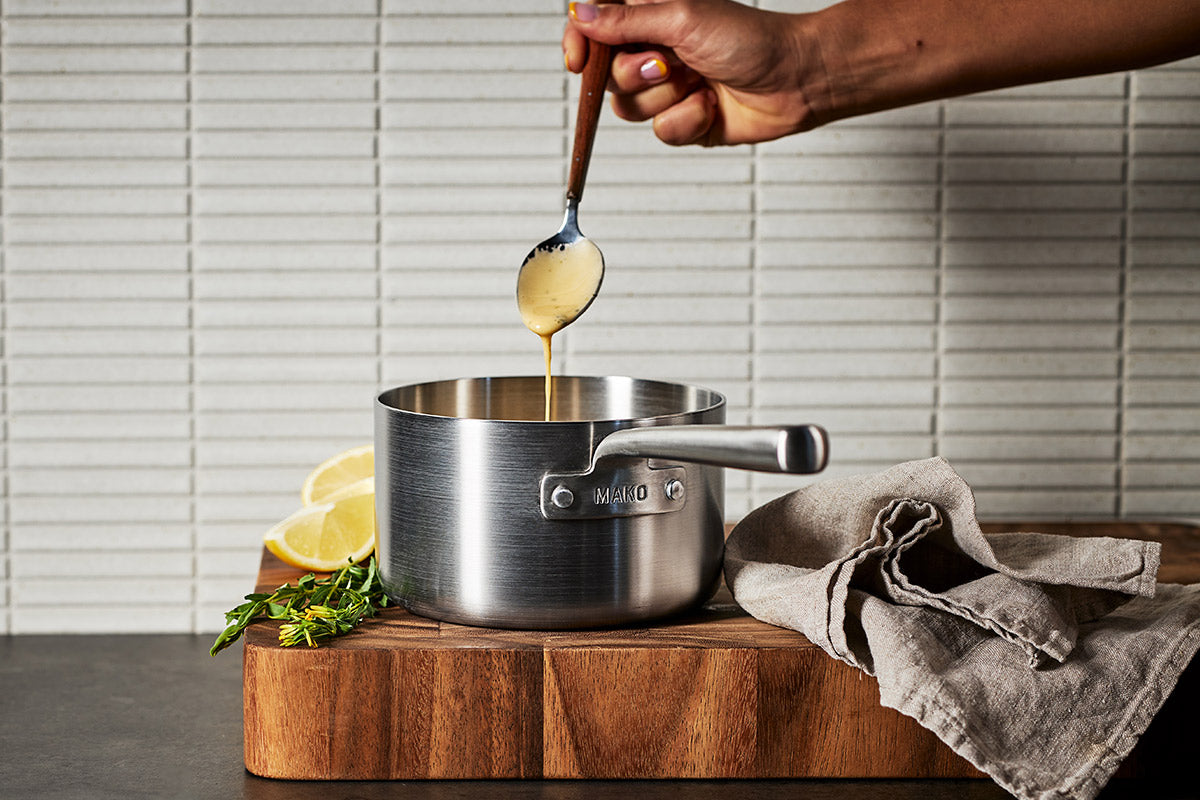 UPGRADE TO SMART COOKING
Genius Copper™ isn't just cookware – it's modern engineering at its very best. Tools that are meticulously made for a lifetime of precision cooking. 
DISCOVER THE GENIUS WITHIN
Perform like a professional. The MAKO Genius Copper™ cookware range responds to your every move, ensuring every dish is the best it can be.